Building Better
Communities
We are a real estate investment company dedicated to building better communities in every market in which we do business. We elevate lifestyles by focusing on experience. The experience of our people and the experiences they create for our residents.
A Community Approach
Our company's culture is rooted in community. It starts in our corporate office. It permeates our teams. It is core to our success. This laser focus on community leads us to craft experiences. We are fortunate to be the catalyst that brings people together. One that inspires people. And elevates people.
Experiences that elevate the lives of
Our Residents
Experiences that elevate the lives of
Our Team
Experience that elevates returns for
Our Investors
The Business
of Value Creation
With every property we manage, we seek to build better, more sustainable communities. It is our belief that if we elevate the properties we control, we can elevate every community in which we do business.
Sustainable Communities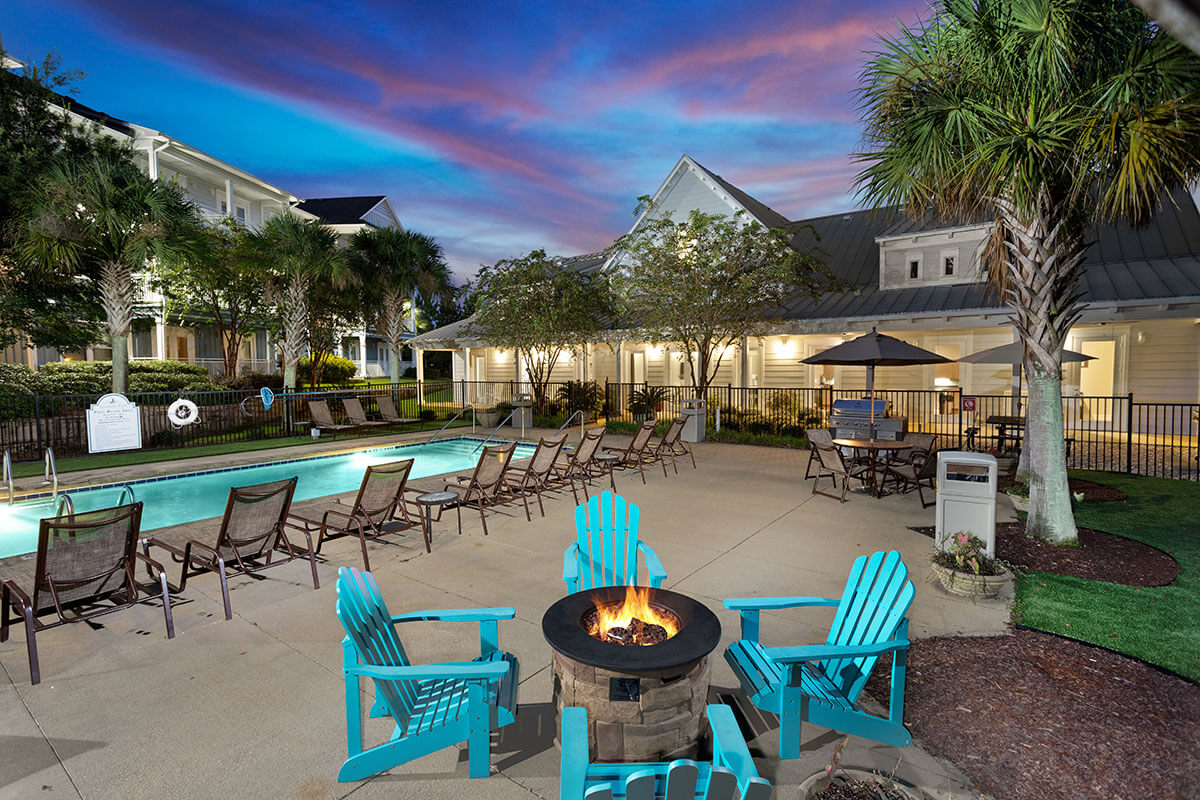 LMS is dedicated to building and managing our communities in the most sustainable and environmentally-friendly way possible. Our team is constantly evaluating the costs associated with running each property and makes constant adjustments that allow us to maximize value to our investors and residents alike.
We do this in a realistic manner using the latest technologies and by continually reinvesting in each property as budget and time allows. In doing this, we seek to go beyond just managing a property, but to create a wholly sustainable community.
Leadership Team
We are a diverse team of real estate professionals. From property management and marketing, customer service and financial management to construction management, our team is formed by passionate people who are experts in their respective fields.
If you are interested in a rewarding real estate management career, LMS might be the place for you. Visit our careers page to learn more and look at available positions at all of our properties.