Why LMS?
LMS is a vertically integrated multi-family real estate firm.
Our services and activities are divided into four main areas to allow focus on best practices and staff with experts in each area. This structure also permits LMS to develop the appropriate suite of services for both the properties we own and those we manage for a third party owner:
Property
Management
Our property management arm was created for one simple reason: to elevate the lifestyles of our residents. As a result, our properties consistently outperform comparable properties in occupancy and resident satisfaction.
Responsive and nimble, our operations and site teams are led by Regional Managers providing local expertise, training support, and maintenance supervision. We are consistently on the cutting edge of the latest trends, offering clients best-in-class management and accounting systems to monitor and optimize traffic, market data, occupancy, expenses and rental income.
Management of All Property Types
Market-Rate
New Development Lease-up
High-Rise
Mid-Rise
Mixed-Use
Value-Add
Luxury and Traditional Garden Style
Property Management & Marketing Services
Internet and Outbound Marketing
LMS uses the most sophisticated and up-to-date digital tools available to create an easy-to-implement and manage platform for all our properties. This includes a complete set of tools to market each property and manage both resident and potential resident interaction.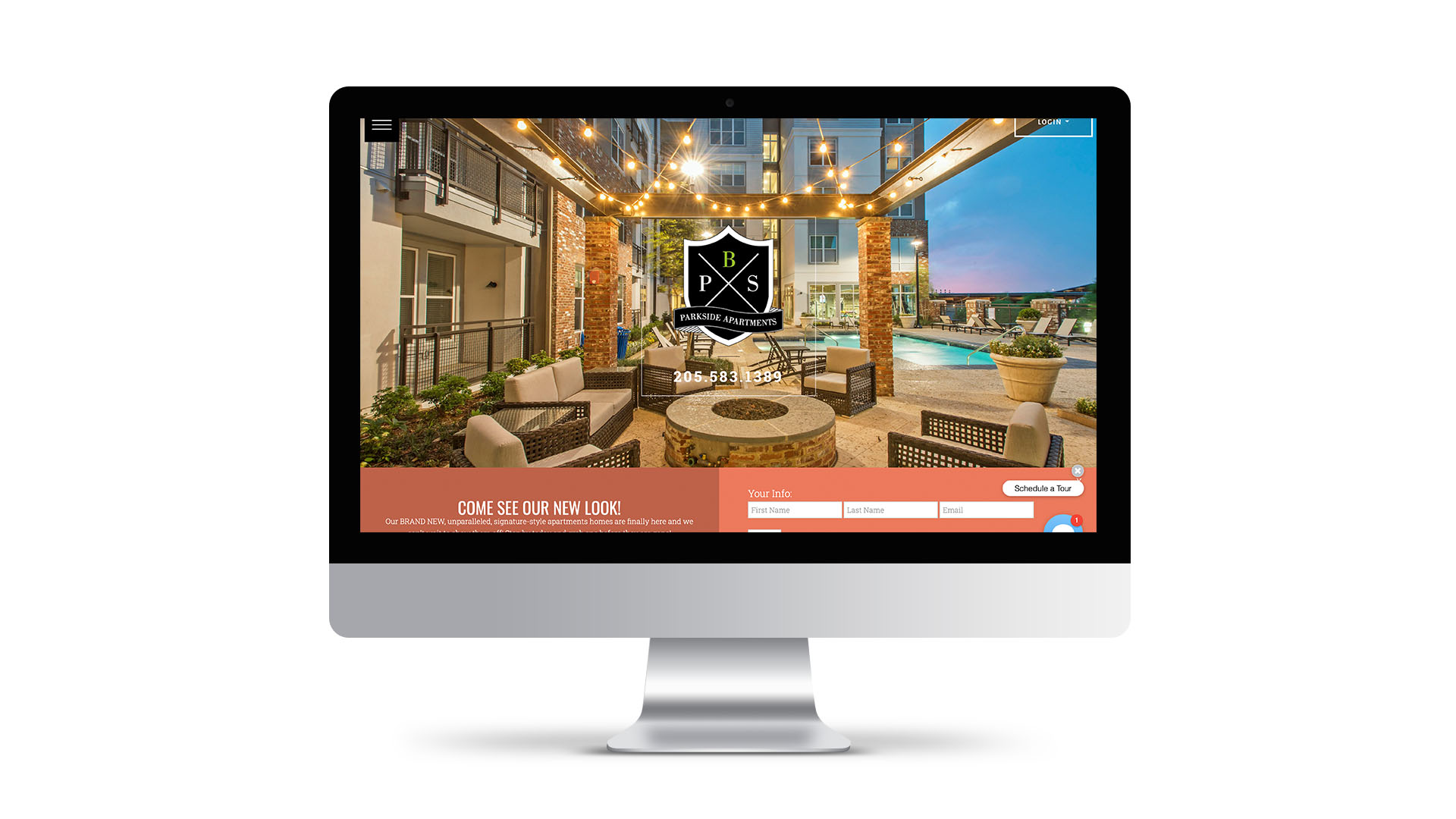 We develop each community's main website using industry-leading software that performs well on search using professional photographs, drone footage, 3D floor plans and virtual tours.
The LMS website program also includes:
Online leasing – Our goal is to make people feel comfortable about applying to rent directly on the website without ever visiting the community.
Auto-feed feature – Our websites automatically update apartment availability, pricing changes, photos, etc. every night.
Resident login capability – Our residents receive a unique login at move-in to facilitate their ability to pay rent, complete a service request, and communicate directly with the site team.
Mobile device friendly – Our websites are all mobile friendly enabling prospects to fully maximize their apartment search experience on the fly.
Internet Listing Services (ILS)
LMS uses best-in-industry Internet Listing Services to maximize and automate, as much as possible, tenant prospecting.




Major ILS's – including CoStar (Apartments.com, Apartmentfinder.com, etc.), RentPath (Apartmentguide.com, Rent.com, etc.), Zillow, and ApartmentList.com will be researched in this market to determine which sources will be most effective while also providing the lowest cost per lease.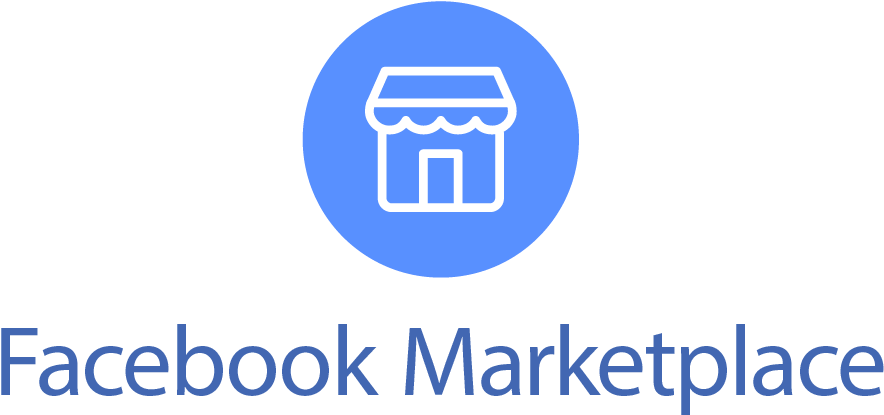 Free internet advertising sources such as Craigslist.com and Facebook Marketplace will be utilized to their fullest potential. Typically, Craigslist.com posts will occur a minimum of three times per day to continually get the messaging out to the market and stay at the top of the daily feed.
LMS teams utilize a cutting-edge CRM program designed specifically for the multi-family industry.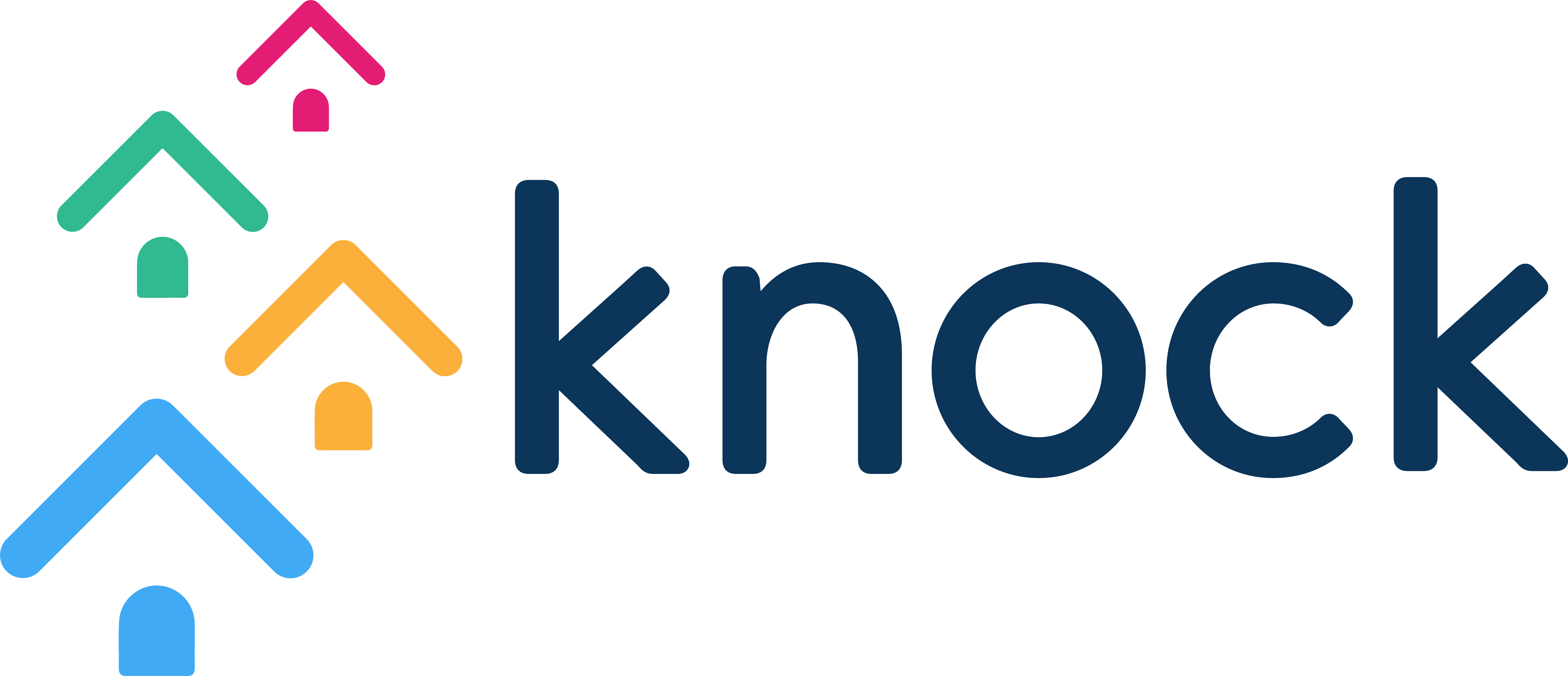 Knock allows LMS to quickly communicate with prospects and residents by text, email, chat or phone. This program is fully integrated with our other software to provide pricing, availability, photos, and also track where leads are coming from to maximize advertising dollars.
We tap into the power of Yelp, Google, Apartmentratings.com and other platforms.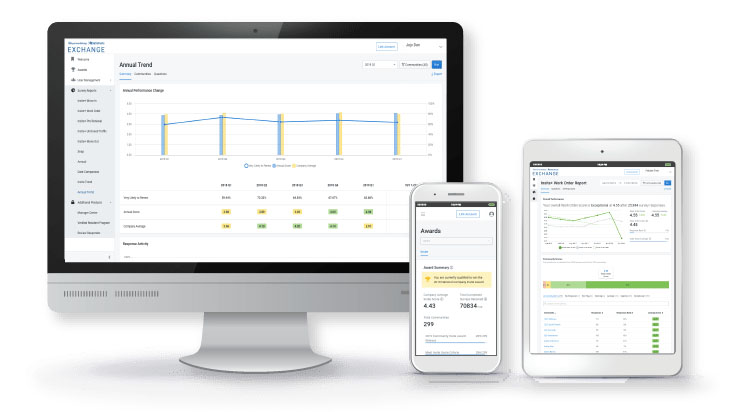 Satisfacts.com is a resident survey tool we use to survey residents immediately after their move-in and after each work order is completed. We use the survey results to evaluate our performance.
Pricing at our properties is professionally managed through state-of-the-art software.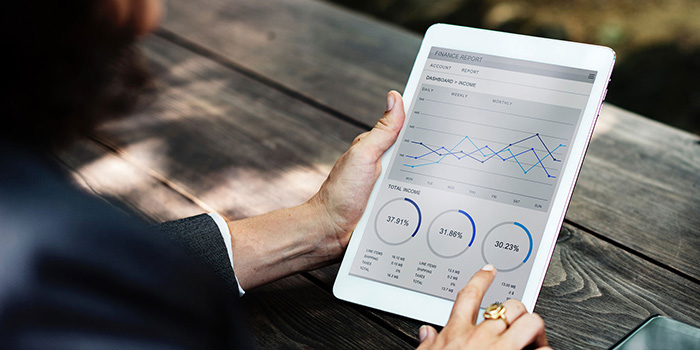 To achieve maximum effective rent growth, rents are set along with a series of parameters, which are reviewed and modified on a weekly basis. Leasing velocity, availability, and other metrics, including market activity, are analyzed to ensure the rates are set at optimum performance levels.
Retention
Retaining good residents is paramount to the success of the property and the brand. To that end, we will:
•
Create a "Third Space" environment in the amenity areas.
•
Conduct ongoing, unique, and fun resident socials.
•
Provide residents with an incentive to bring new people to the community.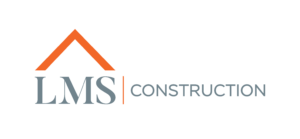 At LMS, our Construction Division is at the forefront of creating exceptional properties that stand as a testament to quality, precision, and innovation. We are committed to Creating Community and Creating Value. We take pride in our commitment to excellence in construction and our dedication to delivering projects that leave a lasting impact on communities.
What Sets Our Construction Division Apart
Quality Craftsmanship
Innovative Solutions
Collaborative Approach
Diverse Portfolio
Professional Growth
We are proud of the accomplishments of our Construction Division and invite individuals who are passionate about construction and dedicated to excellence to explore career opportunities with us.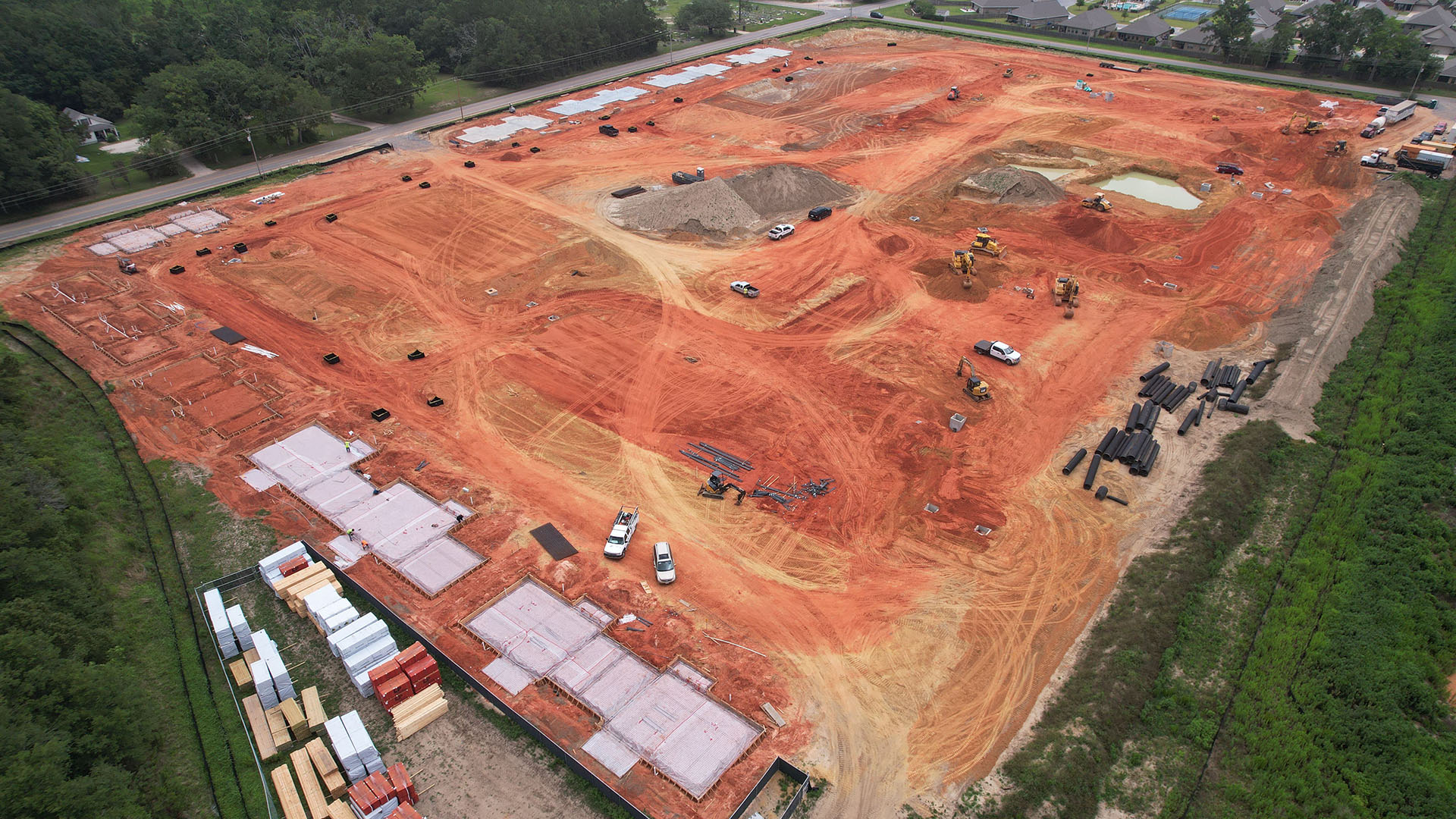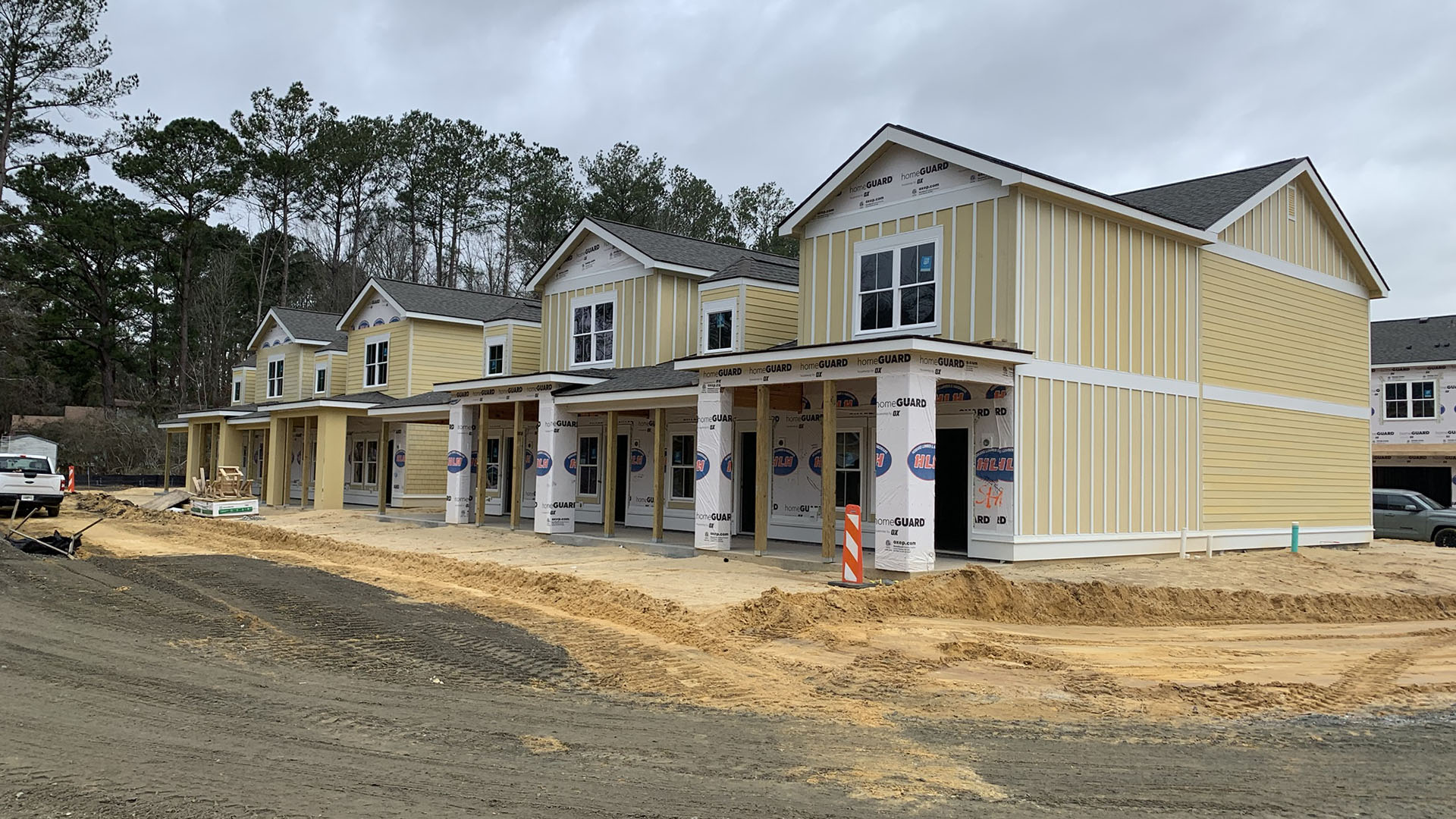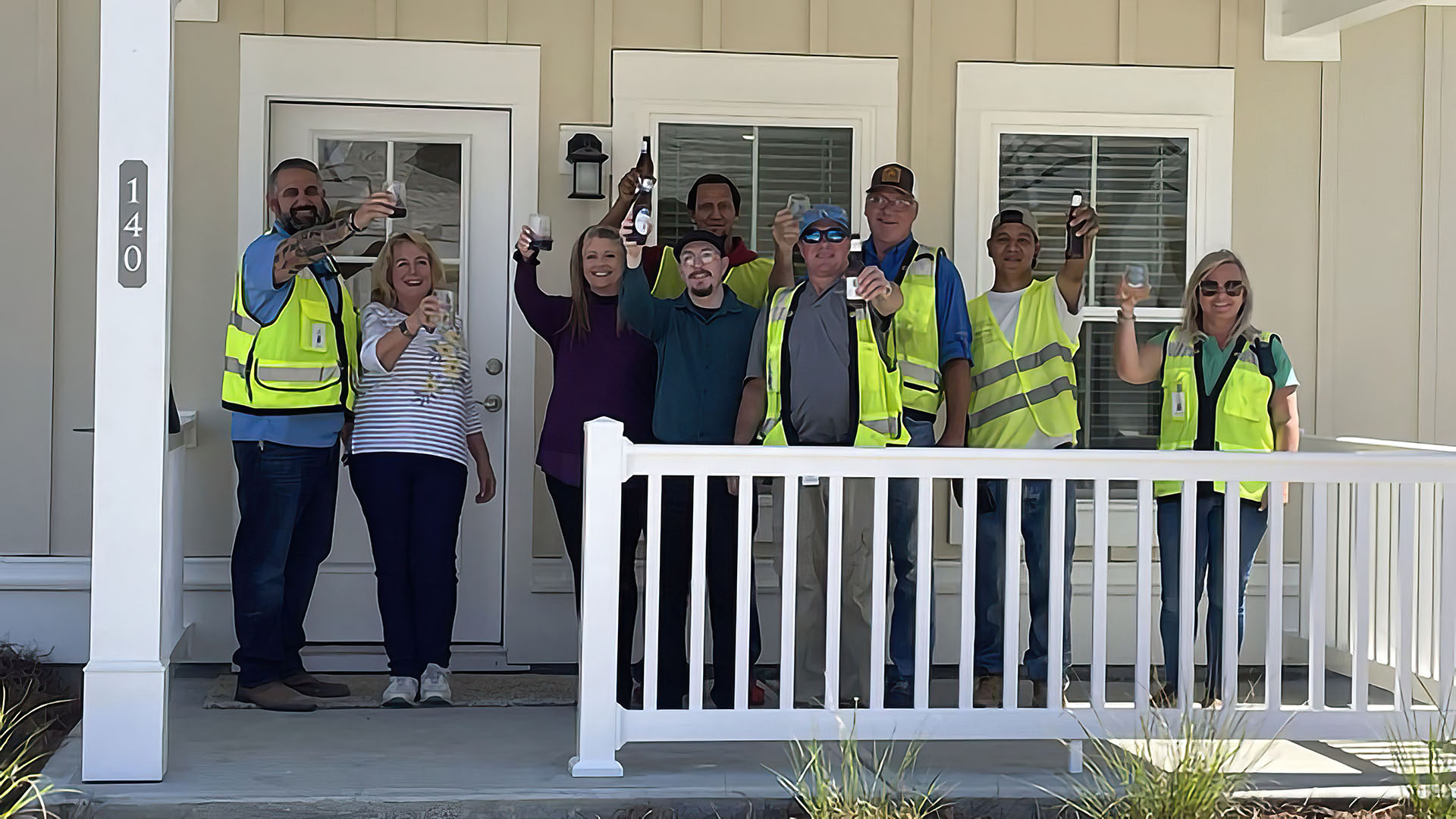 Director of Construction Management
Build-To-Rent
At no time since World War II has such a demographic shift been underway in the United States. LMS' culture of innovation has led us to become a leader in build-to-rent properties. They are the perfect product to address societal changes by combining the best of single-family homes with those of multi-family homes.
Purpose built "Build-to-rent"
Today, purpose built communities designed to address new market realities are appearing across the country. From the early investments in broken subdivisions, the "build to rent (BTR)" product has quickly scaled into an institutional asset. A new group of developers/operators are pursuing purposely built single-family homes as a business model. Demographic shifts, societal changes and quality-of-life factors are aligning to make these communities an important opportunity for real estate investment. This has resulted in an increased focus on secondary and suburban markets where LMS is leader.
Rent Premium
Solid Rent Growth
Reduced Turnover
New Construction
Operational Efficiency
LMS has performed extensive research and review of BTR properties nationwide. Rather than pull and modify an existing design off the shelf, LMS has developed a series of proprietary designs based on our findings and the most cost-effective building practices.
Director of Investment Management
Contact Our Property Management Team