Construction
Management
LMS Construction is a wholly-owned subsidiary of LMS Investment Management, established with the purpose of providing general contracting and construction management services for LMS Investment Management.
Our team brings strategic insight, innovation, and vast experience executing multi-family projects constructing ground up developments, large renovations, restoration services, and construction management services throughout the Southeast.
With over 100 years of combined experience, we offer a unique balance that will drive the management of a project from the design phase all the way through to completion, strategically planning for durability, and working as efficiently as possible. Our exceptional planning and execution capabilities allow us to deliver multiple projects on time and on budget.
Comprehensive
Services
Established by a property management and investment company, LMS Construction understands the nuances and special needs of multi-family construction. Utilizing specific processes to ensure reliability, quality and speed in each execution, our team has the resources, support and technical advantages for a seamless, turnkey project.


"The project was well supervised…walk through inspections needed very few changes."
– Karen Stitely – Elevate at NuLu, Regional Manager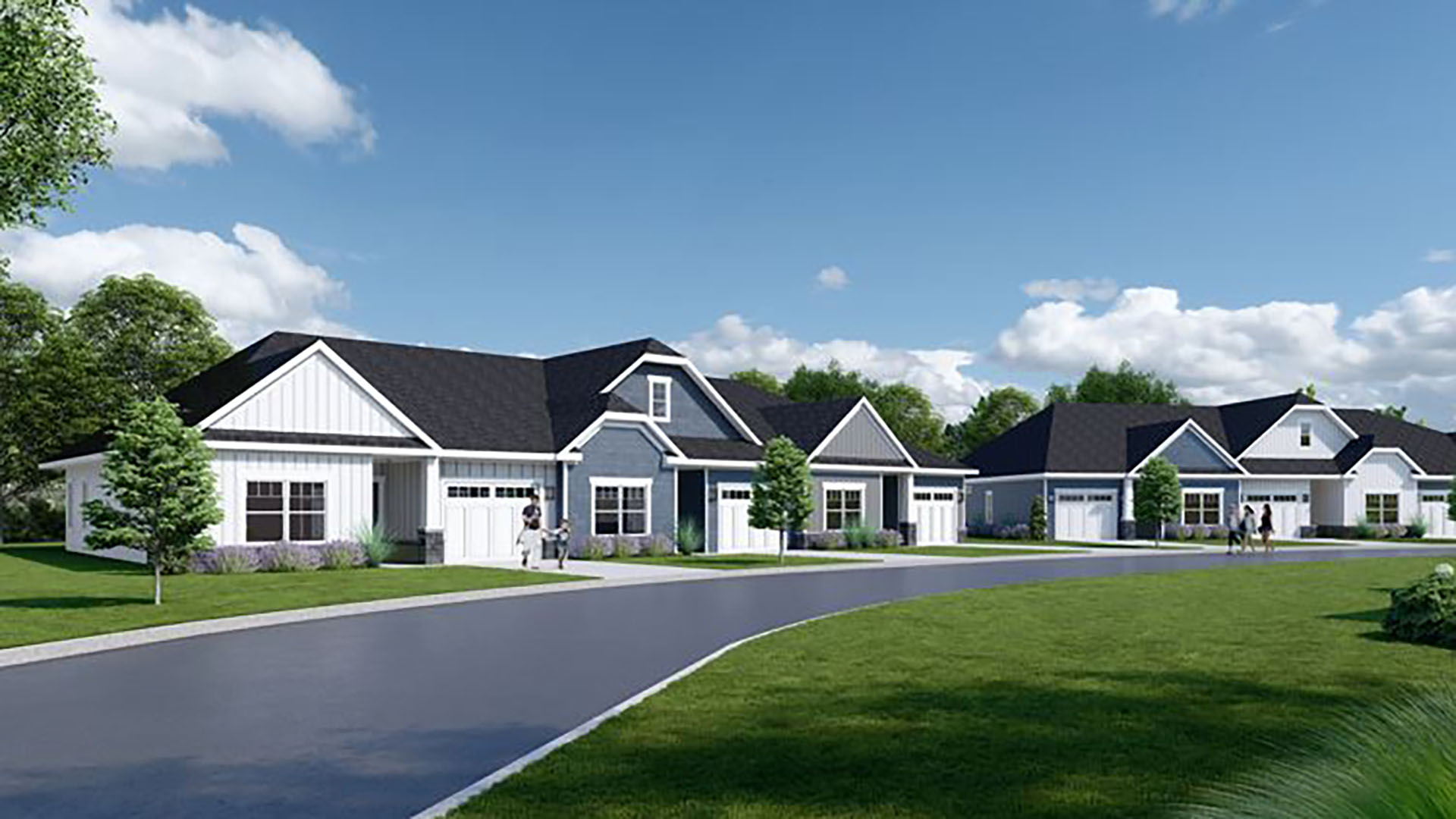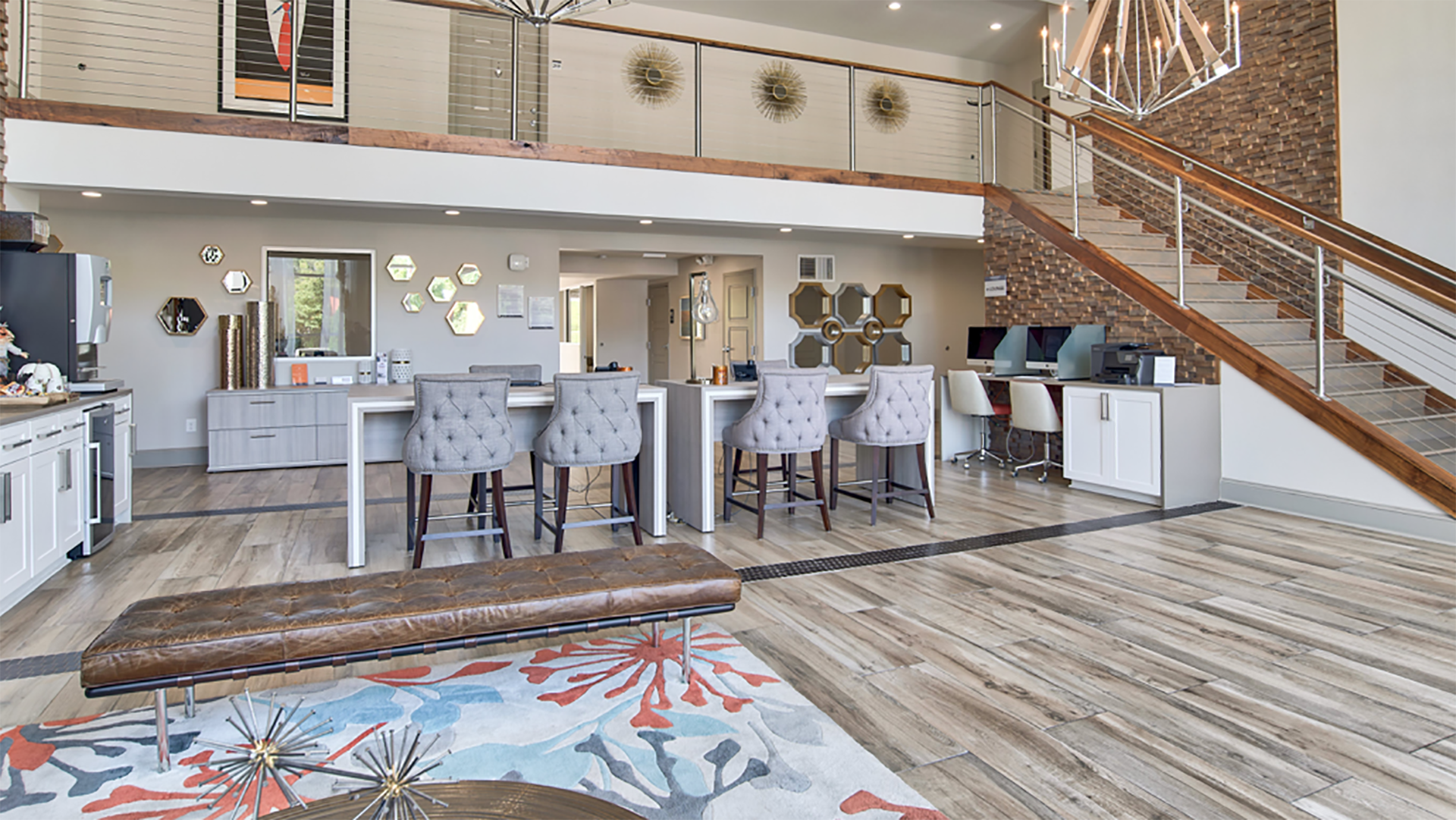 Decades of
Experience
Over the past 8 years, LMS Construction has successfully completed over $150 million of projects throughout the Southeast including large scale development of historical buildings in downtown city centers, disaster restoration and rebuilds, and large scale renovation projects.
Scheduling methodologies, the integration of technologies, and a focus on being transparent and visible with information, ensures that project objectives are consistently met.
Disaster clean-up and restoration
Exterior façade repair and roof replacement
Disaster Recovery and Renovation
Commercial and residential interior renovation
Material Procurement
Scheduling and communication
Budget analysis along with billing and processing
"I appreciate the quick responses, attention to detail and overall compassion on the rebuild of this asset."
– Andrew Fraser – Avison Young – Vista Germantown
Versatility Through Experience
More than $150 million construction and development projects completed or in development.
| Project Name | Location | Category & Type | Amount |
| --- | --- | --- | --- |
| Elevate 5050 | Montgomery, AL | Multi-family | Renovation | $1.4mm |
| Elevate 5050 | Montgomery, AL | Multi-family | Restoration & Re-build | $3mm |
| Elevate 758 | Mobile, AL | Multi-family | Renovation | $2mm |
| Elevate at NuLu | Louisville, KY | Multi-family | Renovation | $4.1mm |
| Grand Pointe | Fairhope, AL | Multi-family | Renovation | $2mm |
| Lofts at American Life | Birmingham, AL | Multi-family | Adaptive Re-use | $26mm |
| Parkside Apartments | Birmingham, AL | Multi-family | Restoration & Re-build | $16mm |
| Preston Grove | Savannah, GA | Multi-family | Renovation | $2mm |
| Preston Grove | Savannah, GA | Multi-family | Restoration & Re-build | $3.5mm |
| Spanish Fort Town Center | Spanish Fort, AL | Multi-family | Renovation | $1.1mm |
| The Brookwood | Birmingham, AL | Multi-family | Renovation | $8.8mm |
| Tower on Tenth | Birmingham, AL | Multi-family | Adaptive Re-use | $36mm |
| Village at Grants Mill | Birmingham, AL | Multi-family | Renovation | $14.5mm |
| Vista Germantown | Nashville, TN | Multi-family | Restoration & Re-build | $26mm |