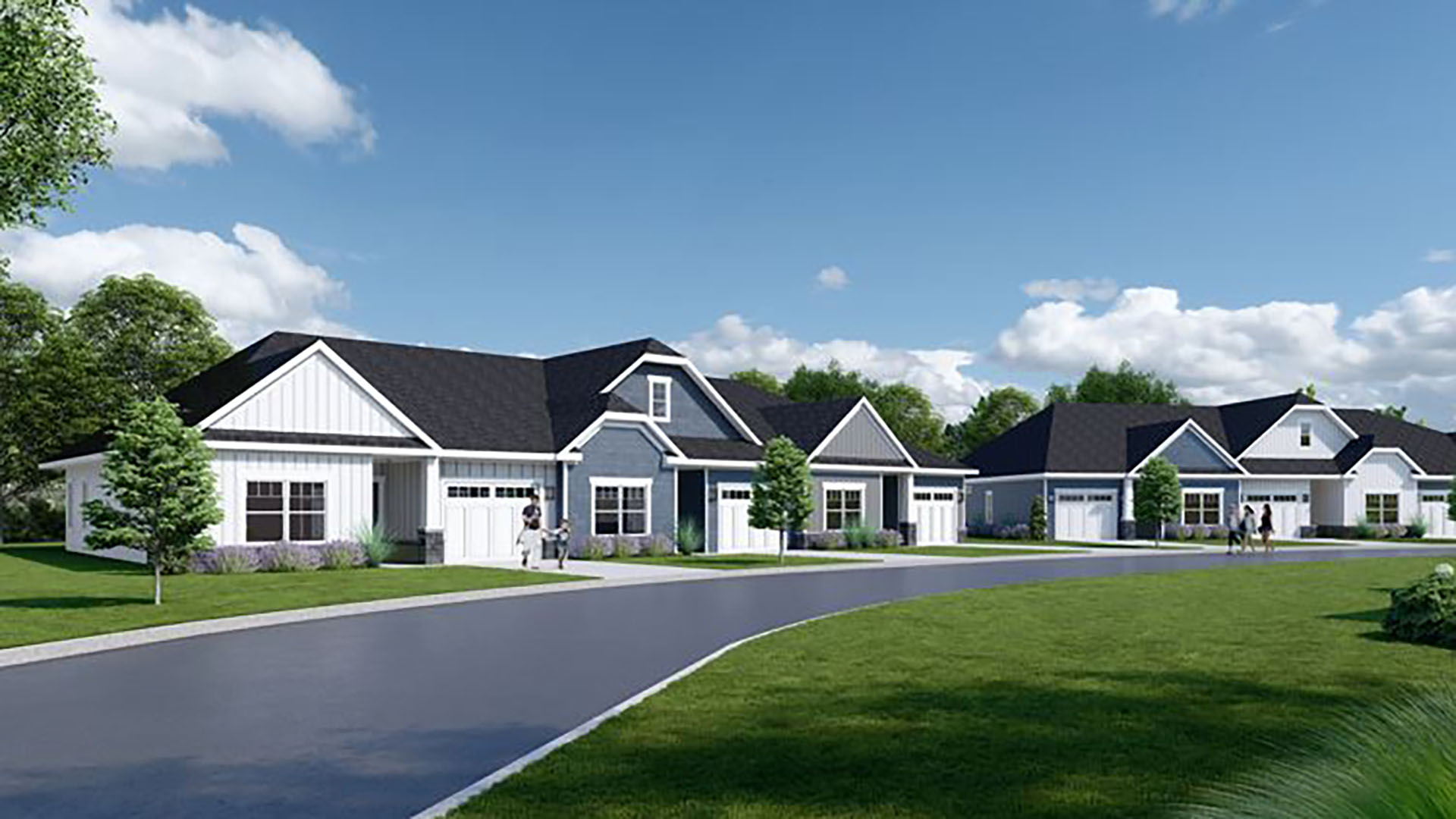 December 2, 2022
LMS Investment Management and Pride One Construction announce a new partnership centered on build-to-rent community management. LMS will manage three of Pride One's upcoming properties in Ohio and Florida, with the first units completed in 2023.
Stuart Gohd, Senior Vice President of Operations for LMS, says, "We are thrilled to work with Pride One Construction. These build-to-rent communities are beautifully designed, with superior amenities and finishes for tenants. With more than 150 years of experience on our team, LMS is excited to continue offering excellent customer service, upkeep, and marketing for build-to-rent properties."
LMS will oversee Pride One's The Village at Hinckley Oaks in Hinckley, Ohio, which will host 117 units. LMS will also manage The Villages at Maplewood in Parma Heights, Ohio, and Whisper Creek Village in Milton, Florida. All three properties will open by spring 2023.
Headquartered in Birmingham, Alabama, LMS Investment Management is a real estate management company with more than $25 billion in assets. Pride One Construction, headquartered in Medina, Ohio, has been a leader in commercial real estate development and construction since the early 1990s.
FOR MEDIA INQUIRIES
Stuart Gohd
(404) 861-0086
sgohd@lms-realestate.com